Test
Do you want more followers, sales and growth for your online business? Obviously! What entrepreneur wouldn't, right?
You'd think that with the massive number of courses out there, everyone would be successful. But in reality, most online businesses fail.
The problem with courses is that they don't give you any personalized advice, insights and value. Courses make course creators money, but you're left with generic information that could easily be found on Google or YouTube.
I HAVE SOMETHING DIFFERENT FOR YOU.
I'm offering you a private one hour consulting session where we can discuss your current situation, your specific goals and how you can achieve them by focusing on three things:
Setting up your website, app, products, services and offers to maximize conversions (e.g. sales, sign-ups)
Gaining highly engaged followers and loyal customers by dominating Facebook, Instagram and emails
Continually improving your results by setting up smart processes that skyrocket your productivity
WHY LEARN FROM ME?
I've built online businesses across several niches that have generated multiple 6-figures.
Below are three screenshots from one of my online businesses. This first screenshot shows how I took it from $0 to $170,549 in six months: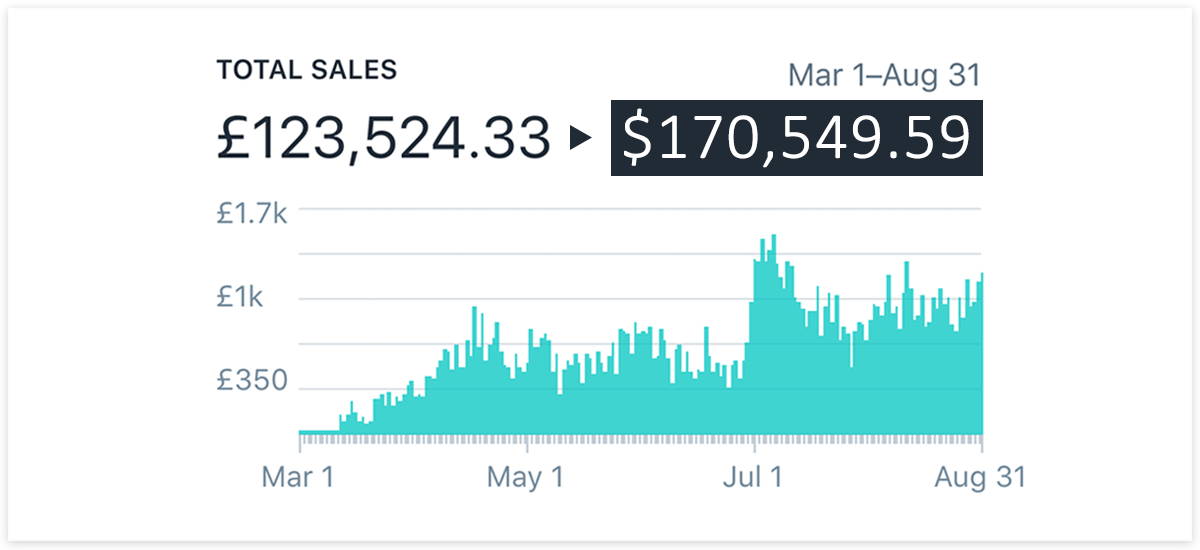 This second screenshot shows how it made $45,009 in one month: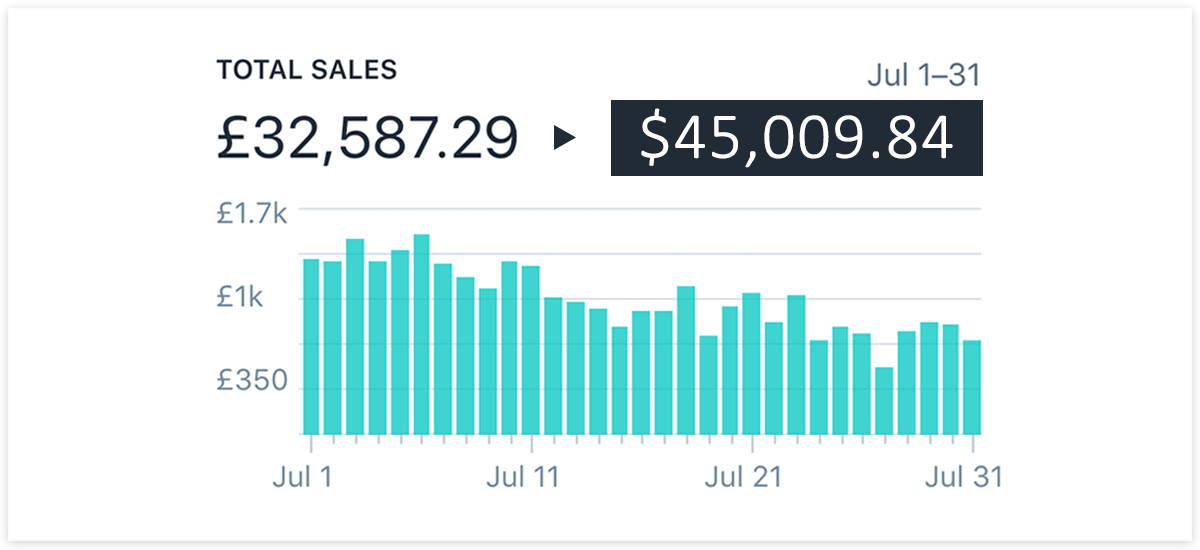 This third screenshot shows how it made $2,132 in one day: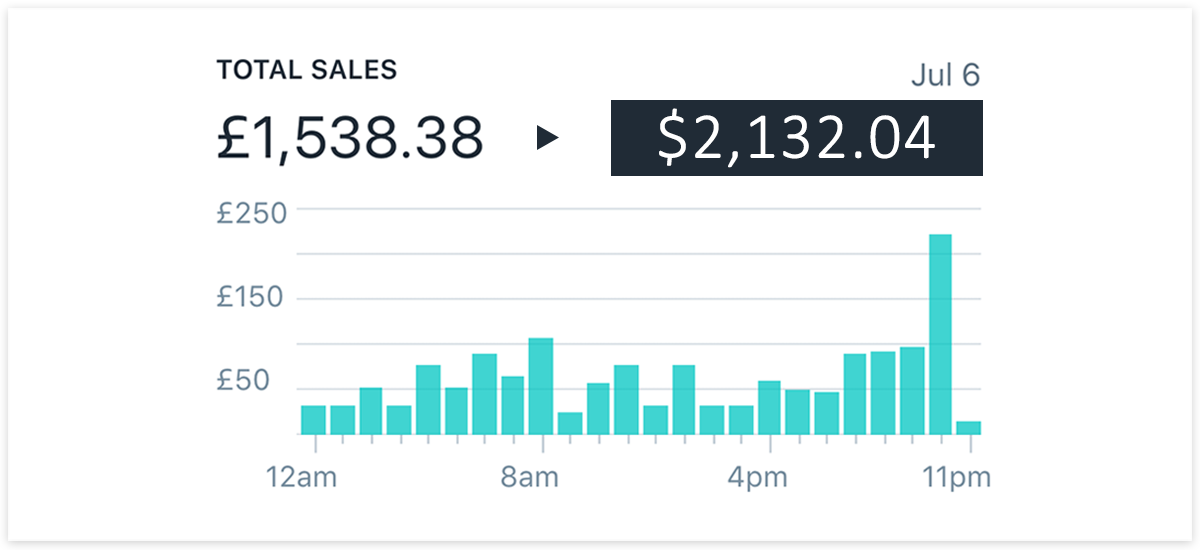 Sales screenshots are flashy, but what's more important is the behind-the-scenes performance that generated those sales.
Below are three more screenshots which demonstrate part of that performance. This first screenshot shows you my 8.71% sales conversion rate, which is quadruple the average rate: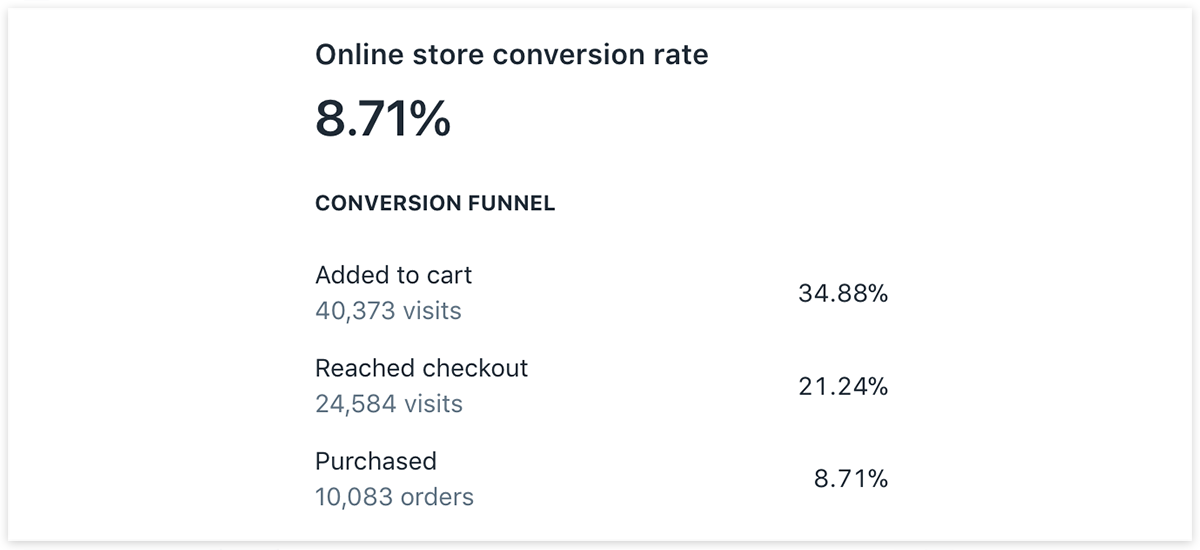 This second screenshot shows you the return on my Facebook and Instagram adverts of up to 700 percent: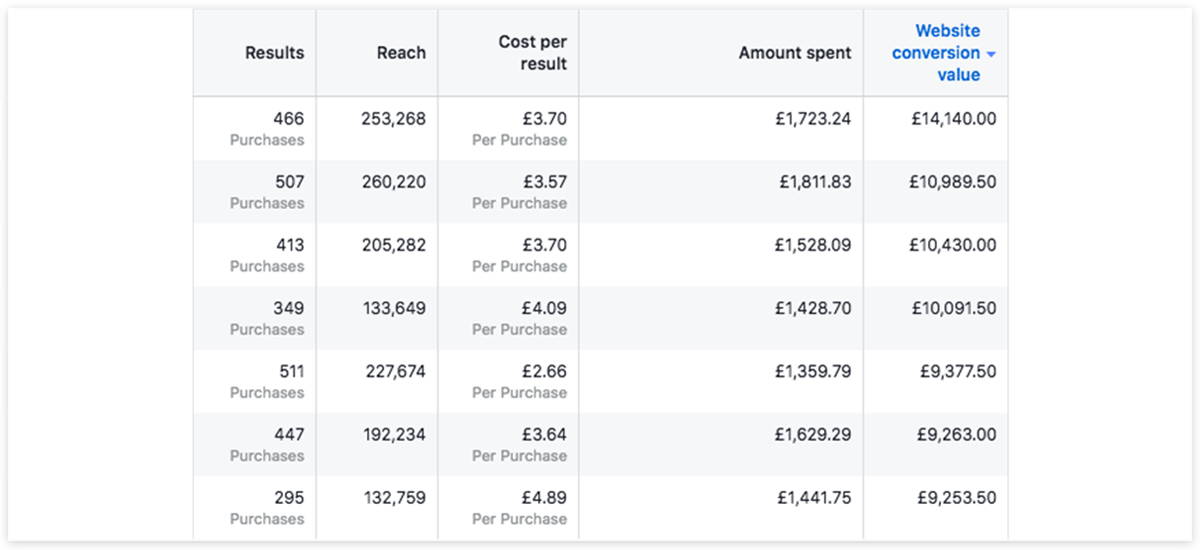 This third screenshot shows you my email open rates of up to 40 percent, which is double the average rate: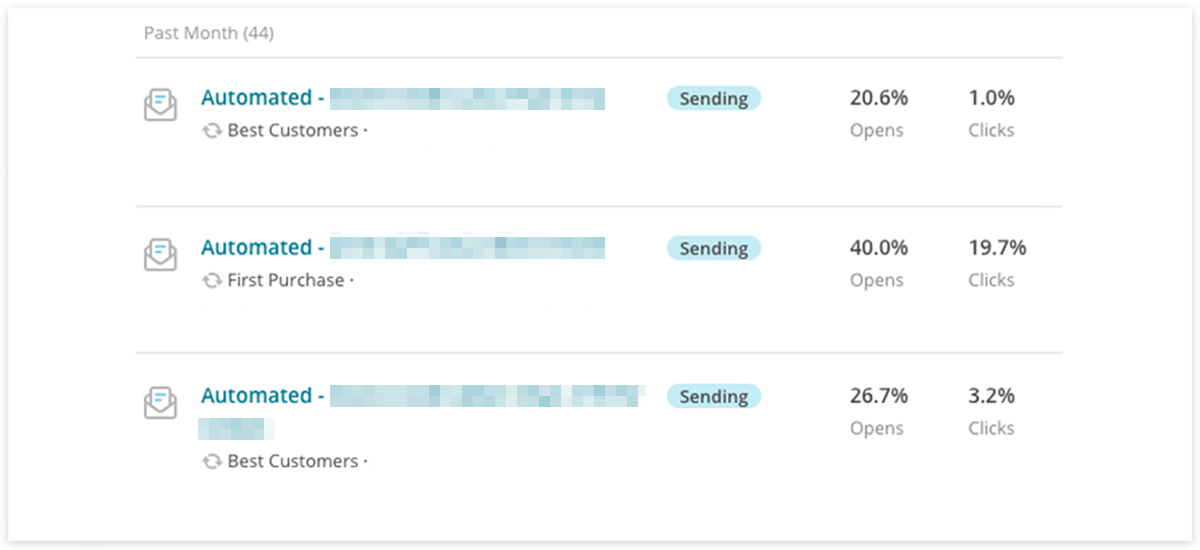 I normally avoid promoting myself like this, but I wanted to show you this evidence so that you can trust my ability to help you.
HOW THE CONSULTING SESSION WORKS
After booking your consulting session, you'll receive an introductory email from my assistant who will ask you for your desired time, date and method of communication for the session. You can choose a voicecall, a videocall or if you're based in London, I'm happy to meet in person!
If you have an existing business, you'll also be asked to provide links to your website and social media channels, along with any relevant attachments you'd like to send me. I'll assess everything you send before we have our session, so that my recommendations are ready and we can hit the ground running.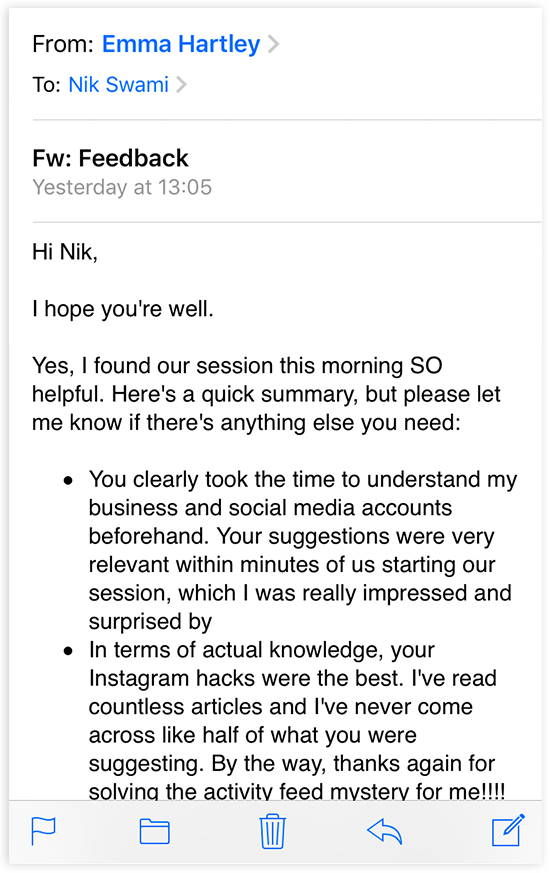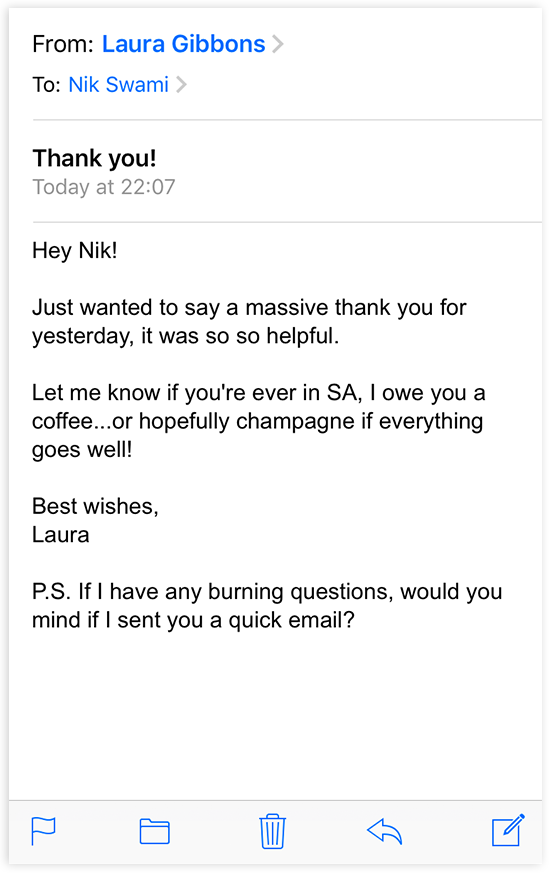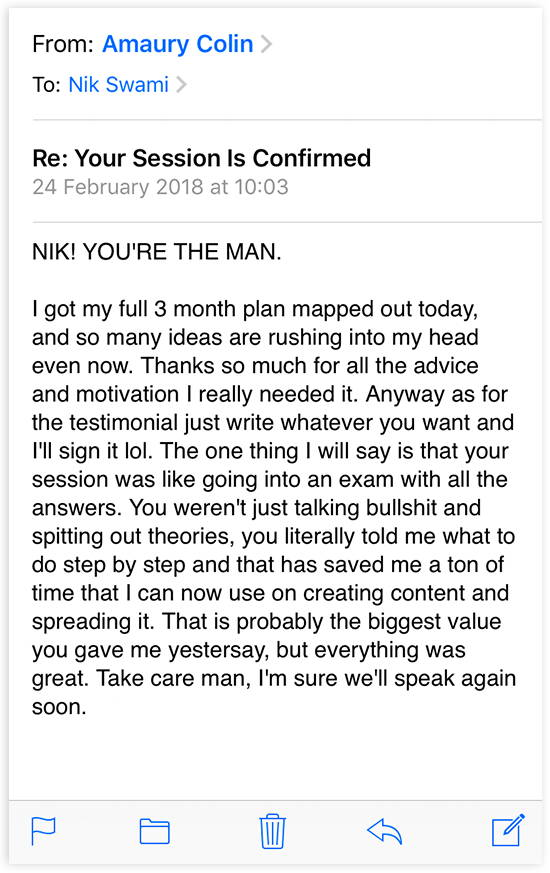 FREQUENTLY ASKED QUESTIONS
Why are you only charging £147 for your consulting sessions? 
I know I could easily charge thousands for this, but my primary purpose for offering consulting sessions isn't to make money. It's to better understand entrepreneurs' needs, interests and behaviours, which will help me to shape other ideas I have in mind for the future.

Can I change or cancel my booking? 
Yes, you can cancel your booking for a full refund or make changes to the time and date of our session up to four hours before our scheduled session. This timeframe isn't strict, so if you have any unforeseen circumstances, I'll completely understand.
What happens if we go over my booking's time limit? 
That's cool. Unless I have another commitment, I don't mind if we go over the time limit as I enjoy doing these sessions!
What social media platforms do you specialize in? 
Facebook and Instagram, however, many of the principles of social media success can be applied across all of them.
What website platforms do you specialize in? 
Shopify and Squarespace, but again, the principles of maximizing online conversions can be applied across all of them.
What email platforms do you specialize in? 
Mailchimp, and you can guess what I'm about to say next!

Have you sold products that you've had manufactured yourself, or do you use dropshipping or print-on-demand products? 
I have experience with selling all three types of products, along with selling services.
How do I get in touch with you? 
If you have any questions before or after making a booking, please use the contact form or send an email to hello@nikswami.com.